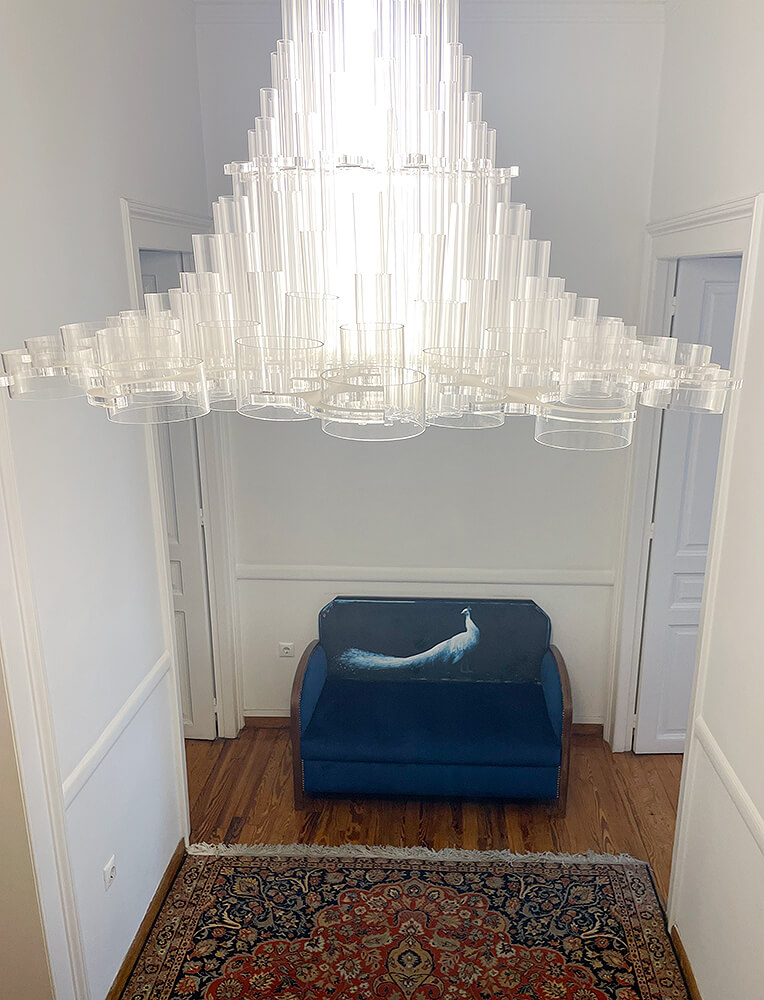 Τhe law firm "Dimitris Melissas & Partners" is the continuation of the law office of Dimitris Th. Tsatsos & Associates, that was founded in Athens in 1960 and grew into a law firm in 2014, headed by Dimitris Melissas, Professor in the School of Civil Engineering of the National Technical University of Athens.
Our firm undertakes:
a) Legal representation in administrative and civil courts throughout the country, in litigation related to construction, urban planning, environment, and energy,
b) the provision of comprehensive legal advice and representation in cases related to development, licensing and financing of real estate, renewable energy projects and environmental projects.